The Easy Peasy Scales Method For Flute - Level 0 to 5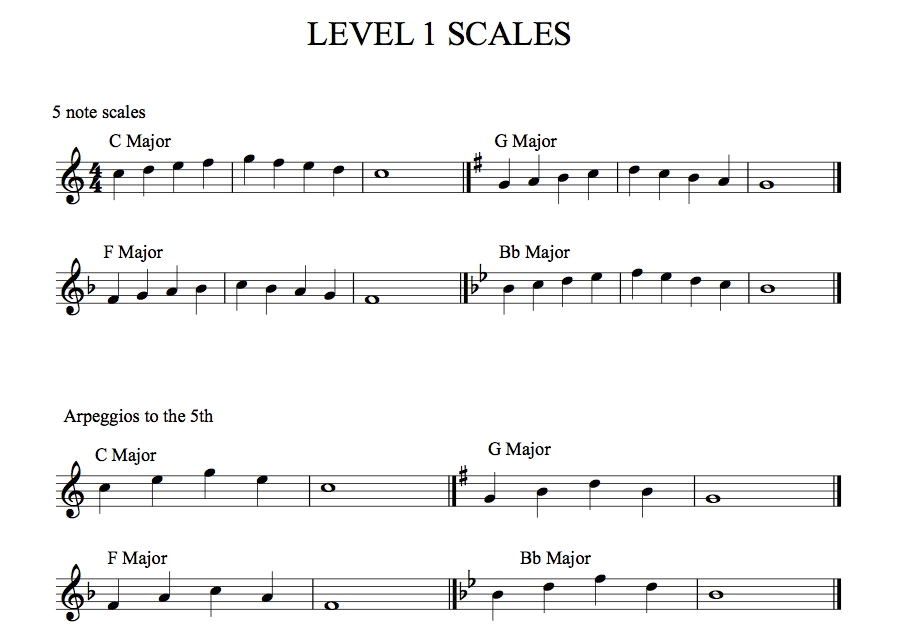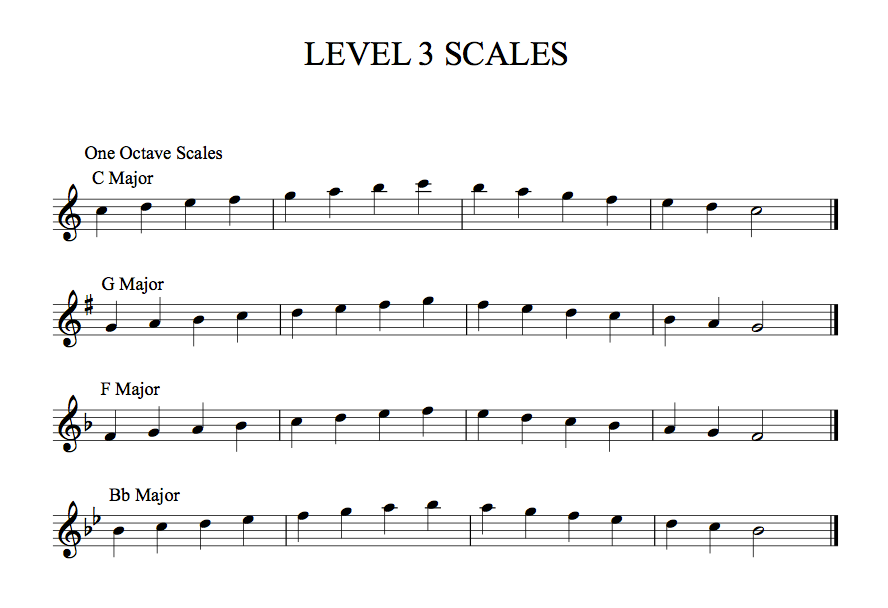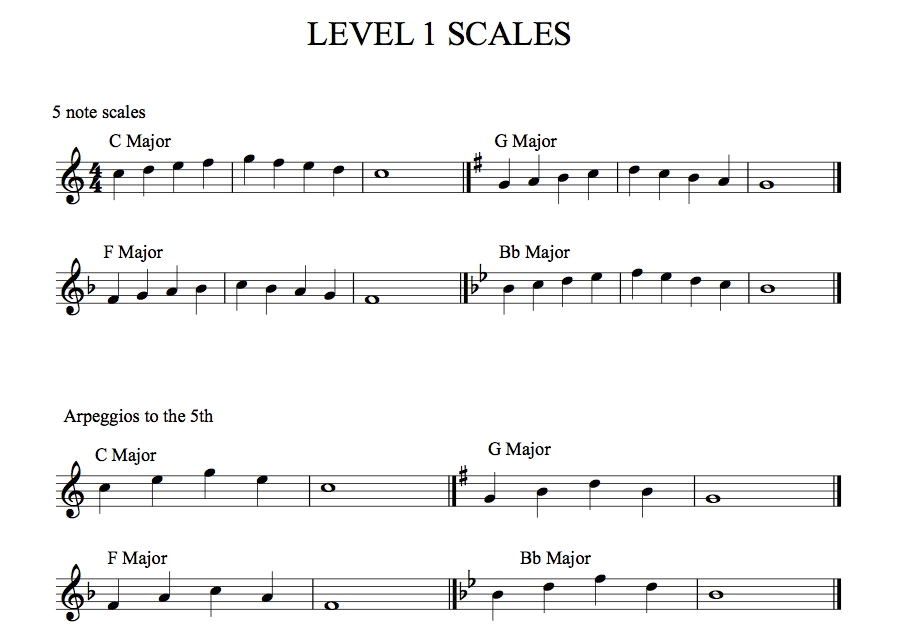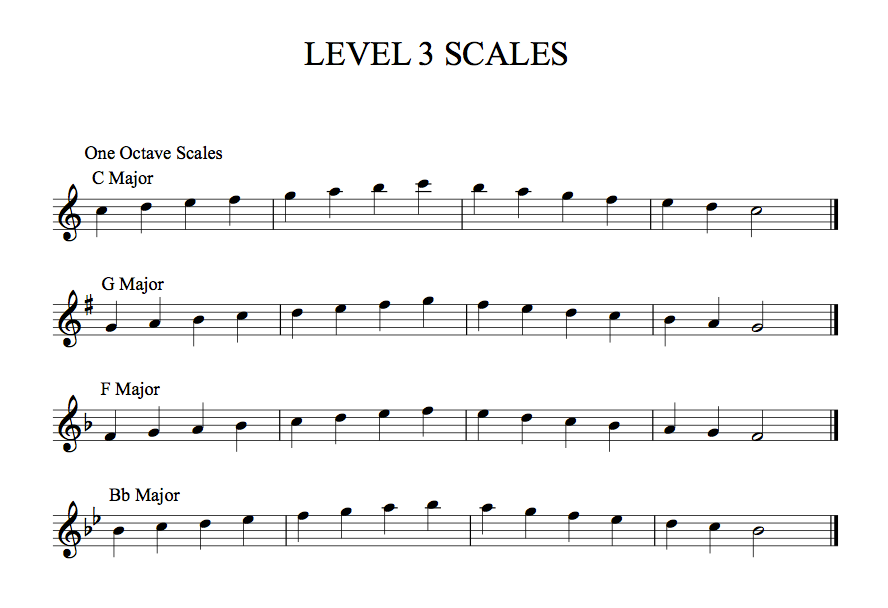 The Easy Peasy Scales Method For Flute - Level 0 to 5
In the year 2017 I realised I was approaching teaching scales badly. My students were frustrated that I was "forcing" them to learn "arbitrary time waisting boring music things" instead of playing pieces.
To combat this I've come up with an (almost) fool proof scales teaching method. It starts incredibly simply and systematically increases the difficulty over time. I've included the first page of each level in the preview so you can see how things change.
This is a PDF only book. It means you can use it on any device, print it out as many times as you want and email it around!
I've set the price at $5 so it's accessible as possible while still covering the time and energy I've put into formulating/writing and formatting this method.
Stay tuned for levels 6 - 10!